Microsoft Teams and the Future of Video Calling
Microsoft Teams is a free cross-platform collaboration software that focuses on users, enabling great collaboration with teammates and customers across any device and empowering customers to work faster. Teams aims to propel traditional productivity experiences to the future, giving all kinds of teams a purpose and a reason to stand alone from other software. Team members set their own notifications based on their roles and priorities, so they never get too few or too many messages in their inbox. This flexibility to prioritize notifications with peers and outside users will be appreciated by anyone on your team, and it encourages trust, collaboration, and increased productivity. The Microsoft Teams alert feature alerts team members when necessary, and you can assign a timer to notifications, helping you better manage the number of people and alerts by priority.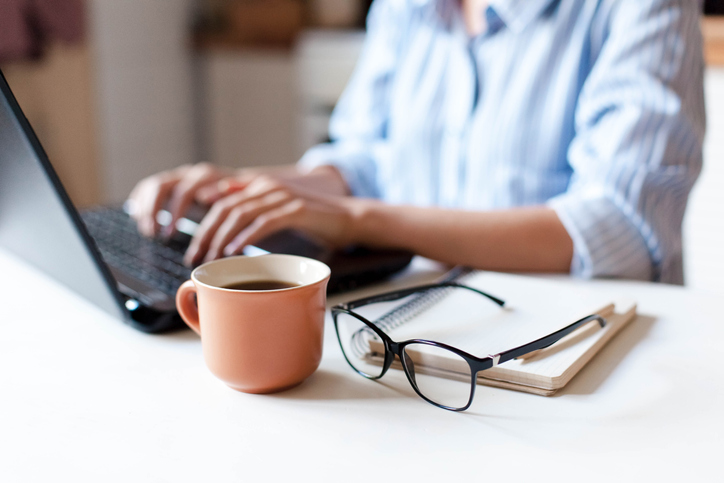 Why Microsoft Teams Integrations
Teams has thought long and hard about their integration with Microsoft Office 365. This implementation is available at no extra cost. Teams also integrates with other popular tools from Microsoft, such as Skype, Slack, Excel, PowerPoint, Word, and OneNote. This flexibility helps make collaboration and communication easy and available to everyone on your team that uses other Microsoft products. Team members set their own notifications based on their roles and priorities, and this is a crucial feature to assist in prioritizing notifications with peers. Just like the dial-in phone number in Teams, the notifications now include the message, your team number, and additional information. The call response options are now easier to navigate and make it easier to initiate a group conversation than before. You can call an entire group at the same time to save time when calling similar groups of people. Team members will receive a notification when they get a new call in a conversation screen, so they can respond quickly.
Why Is Microsoft Teams Growing So Fast?
At first, when a topic dominates the news, it is easier to assume that the reality won't measure up to the hype. But the reason why Microsoft Teams is growing so quickly is because it adds a lot of substance to the hype. All types of teams need this service, so they love that new features are being added at an alarming rate. We're continuing to see customers and business teams increasing their usage of Microsoft Teams. The stream of good news continues to grow at this time, surrounding the features that make their video collaboration and presentation features rival and exceed competitive online software. Organizations are not just embracing Microsoft Teams; they are making their own success stories. General Mills uses Microsoft Teams to help its broad base of users, along with its IT support team, brand partners, and suppliers on teams worldwide.
More than 500 companies use Microsoft Teams at this time, and big data continues to remain at the heart of every digital transformation project, so Teams has made improvements in facilitating this area as well. Today's customers expect businesses to leverage the insights provided by big data and to inform decisions for the future – driving better business outcomes. These are never binary decisions: Users want to be part of the conversation. To achieve big data success in partnership with great service that empowers them, IBM collaborates with Microsoft Teams to provide real-time communications, conversational commerce, and customer insights to help understand "what they see, hear and do." IBM announced a new privacy-focused version of IBM Smart Answer — information about people, tasks, and interests — for Microsoft Teams, giving customers worldwide a secure, central view of their data to learn about their customers, behaviors, and how they choose to interact with their businesses.
Experienced technology executive with the vision and ability to obtain results. Expert in design and delivery of cost-effective, high performance information technology infrastructure solutions that address complex business problems. Strong network technology background especially in the financial services sector; knowledgeable in many aspects of trading technologies and low latency solutions.