Microsoft Teams as an Alternative to Zoom
COVID- 19 induced lockdowns and social distancing measures helped spur Zoom's growth. The video conferencing app managed to attract 300 million users by April 2020 compared to 10 million in December. Its rise to prominence left rivals like Facebook, Microsoft, Cisco, and Google scrambling for innovative ways to gain a competitive advantage.
However, privacy and security hiccups compromised Zoom's popularity. Hackers infiltrated many meetings around the world in actions known as Zoom bombing. In South Africa, hackers beamed shocking images to parliamentarians during a virtual meeting.
The security and privacy concerns led to the banning of video conferencing platform by the NYC Department of Education. As a result, remote learning classes in New York switched to platforms like Microsoft Teams. Recent reports revealed that the Zoom app failed to encrypt messages end-to-end, which exposed user's email addresses.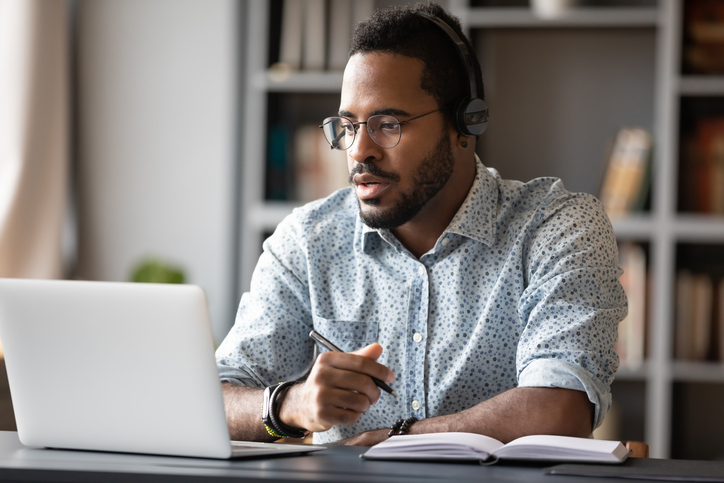 Microsoft Teams: The biggest threat to Zoom
Microsoft recently confirmed reports about a powerful new feature that is undoubtedly a game-changer in the videoconferencing sector. The platform can now handle up to 300 participants during a virtual video meeting. The technology giant introduces this feature when it has been launching a string of features in its push for the top spot.
The increased number of participants in a meeting is a boon for businesses and other organizations, which host large virtual meetings. With the Zoom app, virtual meetings can only accommodate a maximum of 100 participants. To increase the number of attendees, you need to use an add-on.
The gallery view in Teams enables users to view up to 49 participants during a virtual video call. Microsoft boosted the gallery view feature by adding 40 more people up from nine. The addition is a welcome move for multiple groups like exercise classes, business meetings, and schools.
Benefits of switching to Microsoft Teams
Many users are searching for a viable alternative to Zoom. Microsoft's introduction of robust new features has enabled the Teams platform to stand out as a strong challenger for Zoom.
Many companies can find it easier to opt for Microsoft Teams because they are already using the tech giant's other products. As the Teams app's evolution gains momentum, some analysts from Credit Suisse predict that the platform is more likely to emerge as the greatest threat for Zoom in the long-term.
Experts also highlight Microsoft's size and profile in the technology sector as its principal advantages. The Teams app also provides easy integration with the tech giant's productivity suite. Microsoft can launch massive marketing campaigns, thus enabling it to reach potential customers at scale.
Privacy and security features in Teams
Microsoft Teams comes with a wide array of security and privacy controls designed to prevent vulnerabilities to hacking similar to Zoom bombing. These features allow you to monitor and control access to your company's virtual meetings and sensitive information.
During the meetings, you can add, remove, and appoint both participants and presenters. Privacy controls empower you to regulate access to confidential material used in the presentation. Guest participants from outside your business gain limited access to sensitive details.
Moderation tools allow you to control how attendees post and share information. Microsoft Teams employs artificial intelligence to track conversations to prevent the transmission of inappropriate content or conduct. The app ensures data protection using advanced encryption methods. It complies with more than 90 regulatory guidelines, including FedRAMP, HIPAA, and GDPR.
Notable features in Teams
The platform comes with a sophisticated noise suppression feature to eliminate ambient noise from meetings automatically. Microsoft is planning to add a more advanced real-time noise-canceling feature that uses artificial intelligence. Additionally, Teams will introduce a raise hand feature to enhance convenience during virtual meetings.
Experienced technology executive with the vision and ability to obtain results. Expert in design and delivery of cost-effective, high performance information technology infrastructure solutions that address complex business problems. Strong network technology background especially in the financial services sector; knowledgeable in many aspects of trading technologies and low latency solutions.