SOC 2 Type 1 vs. Type 2: Here Is What You Need To Know?
Cybersecurity continues to occupy a prominent spot in companies' priority lists. As such, companies commit substantial amounts of money to bolster cyber defenses. Norton's 2019 data breach report revealed that bad actors breached 4.1 billion records in the first half of the year.
Breaches can lead to significant reputational damage and financial losses. Hence, information security is a critical concern for organizations irrespective of whether they outsource IT functions or handle them internally. Thankfully, organizations can mitigate the risks by hiring service providers with a SOC 2 Type 1 and Type 2 report.
Organizations need to understand the differences between SOC 2 Type 1 and Type 2.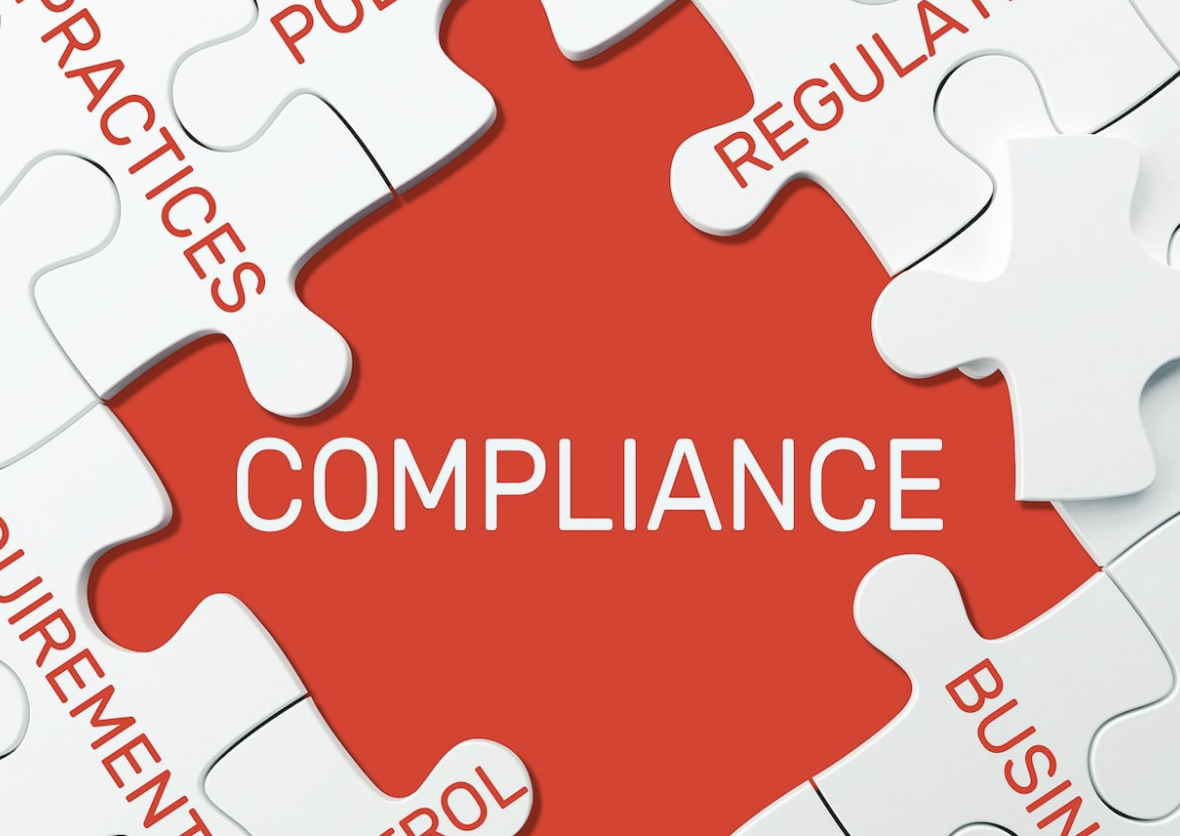 What is SOC 2?
Service organization control (SOC) 2 reports come in two types: Type 1 and 2. They form part of an auditing framework, which helps maximize data protection by ensuring that third-party service providers adhere to standard practices when handling clients' sensitive information. Many organizations have a mandatory requirement for reports when hiring service providers. This approach safeguards data privacy and security.
What is SOC 2 Type 1?
A Type 1 report covers the relevance of design controls and a description of a service provider's approach. On the other hand, the Type 2 report focuses on the effectiveness of a service organization's controls.
One of the key aspects of Type 1 is that it considers the specifics of an approach or system based on a particular timeline. The auditor presents a detailed report 'as of' date after reviewing relevant documentation. Software as a service (SaaS) firms need to prove that they implement best practices.
In turn, the report confirms proof of compliance to the auditing process set out by the American Institute of Certified Public Accountants (AICPA). Service organizations derive a wide selection of benefits from obtaining the report. For instance, SaaS companies gain a competitive edge, and the report assures potential clients that the firm complies with AICPA procedures.
Small and large organizations need assurances that a service provider keeps their data safe. Working with a SOC 2-compliant vendor bolsters confidence, particularly for organizations handling sensitive customers' financial or medical information. It is no surprise that there is an ever-increasing demand for SOC 2 Type 1 reports.
Service providers receive the report immediately after completing a readiness assessment. In contrast, the process of obtaining SOC 2 Type 1 reports takes up to 12 months.
What is SOC 2 Type 2?
Type 2 reports provide superior assurance regarding the compliance of service organizations.
Vendors undergo a comprehensive assessment than with SOC 2 Type 1. AICPA procedures for Type 2 cover a service provider's internal control practices and policies.
Thus, vendors showcase the highest compliance level when it comes to data security and control systems. SOC 2 Type 2 compliance makes it easier for SaaS firms to work with larger corporations. Vendors adhere to the best practices regarding processing integrity, availability, data privacy, and security.
Although obtaining these reports can be time-consuming and relatively pricey, service providers can stand out from the competition.
Key differences between SOC 2 Type 1 vs. Type 2
The most obvious difference between the two reports is the duration of the assessment process. While Type 1 audits cover controls for a specific date, Type 2 audits encompass an extended period ranging between six and 12 months. The latter assesses operating effectiveness for the specified period.
Type 1 audits concentrate on the design effectiveness of a service provider's controls. Additionally, auditors assess the applicability of the vendor's internal controls. These measures should be sufficient to achieve specific objectives.
Vendors need to commit more time, effort, and resources to obtain the Type 2 report compared to Type 1. On the upside, the extra effort can prove worthwhile on the market. Companies are happy to work with vendors that take data security and privacy seriously. Likewise, insurance firms, partners, and other stakeholders can also find this approach appealing.
Closing Thoughts
In a nutshell, the two audits cover procedures and controls implemented by service providers to ensure data security and privacy. When it comes to differences, coverage timeline is the main factor that distinguishes one from the other. Although service organizations can skip Type 1 audits and start with Type 2, experts recommend going through Type 1 as the starting point.
Attempting to obtain the SOC 2 Type 2 without undergoing Type 1 can prove complicated. During the assessment process, your team will likely struggle to showcase controls and policies while demonstrating that the controls have been functioning effectively for a minimum of six months.
Undergoing the Type 1 audit undoubtedly prepares your team for the Type 2 audit. You get a feel of how the SOC assessment process works. It becomes easier to identify areas that require improvement. In addition, you can establish control objectives.
Experienced technology executive with the vision and ability to obtain results. Expert in design and delivery of cost-effective, high performance information technology infrastructure solutions that address complex business problems. Strong network technology background especially in the financial services sector; knowledgeable in many aspects of trading technologies and low latency solutions.