When the going gets tough in business, it's those who can adapt through drastic changes thrive. You may have made some strategic decisions through a triage of measures that helped you to leverage the resources you have to climb up the success ladder.
There comes a time when you need to upgrade your technology to climb further up the ladder. In such cases, hiring a capable IT director or CIO could be your best option. But, as we know, finding, let alone paying someone to play such a critical role can be costly and tricky.
Does this mean you should forgo such a strategic goal? Well, you could hire an IT consultant to guide your In-house team to the next step. And, the good news such a consultant doesn't even need to come on board on a full-time basis.
It sounds challenging, but you can do it more effectively if you take the time to make the following considerations: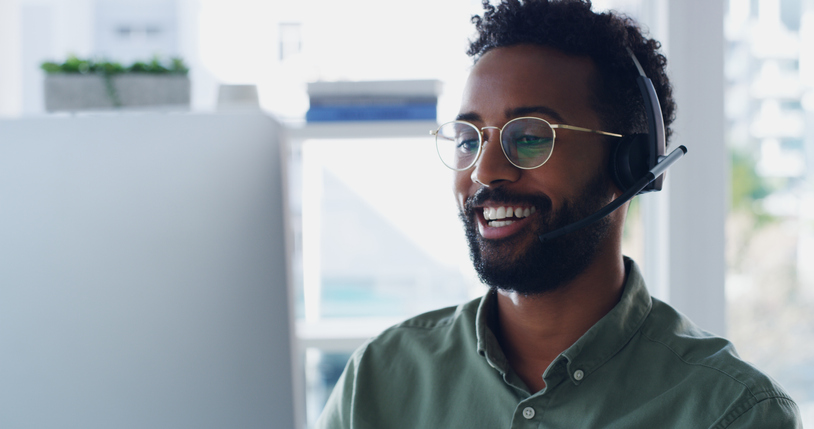 Is It the Right Time To Bring an IT Consultant On-Board?
IDC's latest report projects a 25 % rise in annually ICT spending over the next 5-10 years in various industries. Most of this spending will go into updates to traditional systems, and most businesses will be augmenting the latest advances in technology.
So, you'll need an IT consultant to give your company such changes. It's not a straight forward process, and what works for a particular enterprise may not be as effective for yours.
Here are a few questions to ensure you settle on the right candidate:
Is Their Experience Relevant to Your Industry?
Your potential candidate should have experience in dealing with corporations that function on the same scale as yours. It's also wise to choose one whose industrial exposure is relevant to your field of business.
Let's presume you're a county-wide chain of mom and pop diners. An IT consultant that usually deals with fortune 500 banking institutions wouldn't be a good fit for your company. Please take your time to vet their credentials to avoid any unforeseen disappointments.
Do They Have a Portfolio to Back Their Claims?
You can look at your candidate's portfolio to get an impression of what they can deliver. If you're pleased with what you see, take the time to ask them what methods they used to attain such impressive outcomes in previous engagements. This is the best way to find out if they can walk their talk.
Is Your Preferred Consultant a Team Player?
A good IT consultant should have the ability to articulate their ideas as clearly and precisely as possible. It also helps if they know their way around complex business processes and are passionate about the value they add when collaborating with others. They should also have confidence in their tech and business insights.
Can They Quantify Their Results?
Your preferred IT consultant needs to have the tools to measure and keep track of their results. This can help you gauge the efficacy of your new tech initiatives. This could include installing new applications, performing upgrades to systems, and data networks. It would also help if you can agree on the observable metrics for monitoring such results.
Summation
Hiring a competent IT consultant is more cost-effective and expedient than bring a full-time expert on-board. They can train the rest of your in-house IT staff and provide supervision to ensure everything goes without a hitch.
A great place to start from the recommendations of people that have taken such a step before. Take your time to look at their portfolio, reviews, and term sheets. This will ensure you get the right IT consultant for your company.
Experienced technology executive with the vision and ability to obtain results. Expert in design and delivery of cost-effective, high performance information technology infrastructure solutions that address complex business problems. Strong network technology background especially in the financial services sector; knowledgeable in many aspects of trading technologies and low latency solutions.